Teachers
Find all the information and resources you need to organize a visit with your class to the Sainte-Chapelle.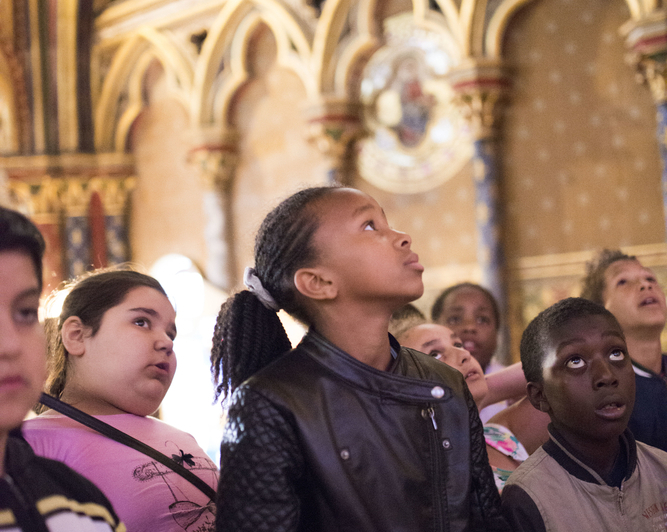 Plan your visit
Discover all the practical information you need to know to prepare your visit.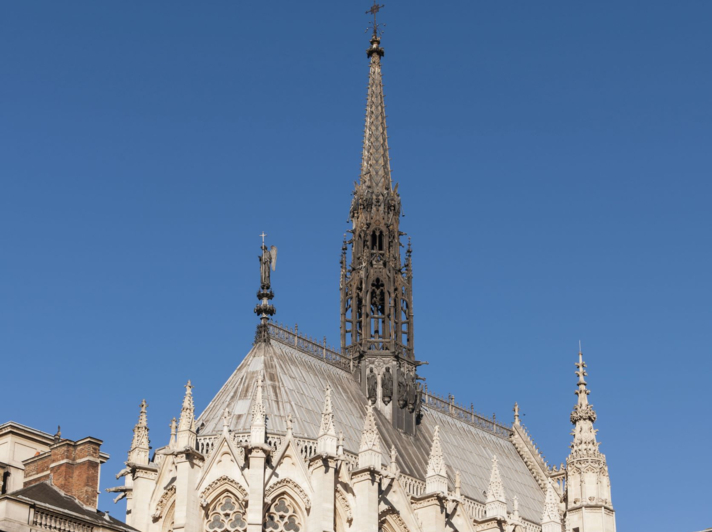 Find educational resources
La Sainte-Chapelle offers various resources to help you prepare your visit or discuss the monument with your class. This page is under construction, please contact us.
Contact us
Would you like to book an educational activity or find out more about our activities?