Teachers
Find all the information and resources you need to organize a visit with your class to the Sainte-Chapelle.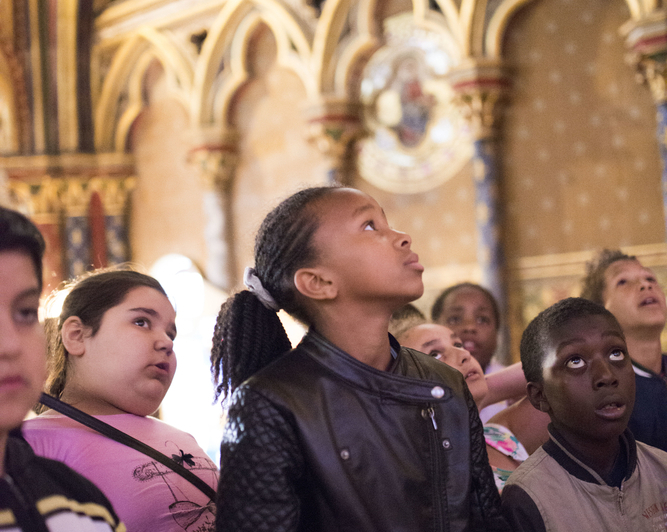 Plan your visit
Discover all the practical information you need to know to prepare your visit.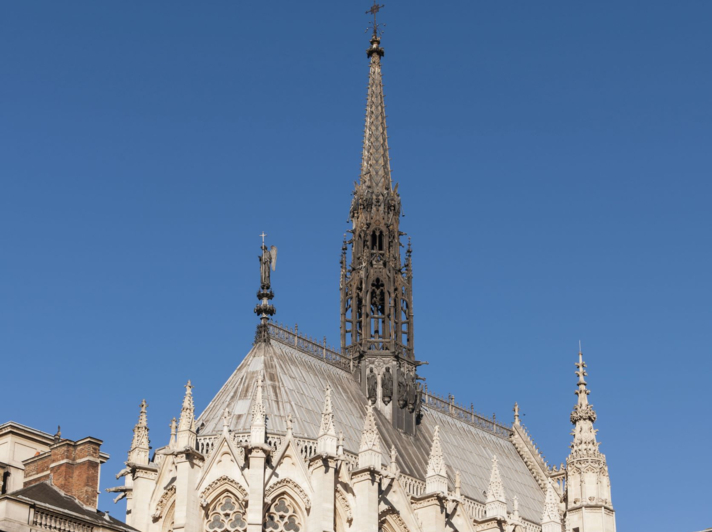 Find educational resources
La Sainte-Chapelle offers various resources to help you prepare your visit or discuss the monument with your class. This page is under construction, please contact us.
Contact us
Oops! An Error Occurred
The server returned a "404 Not Found".
Something is broken. Please let us know what you were doing when this error occurred. We will fix it as soon as possible. Sorry for any inconvenience caused.